We help growing businesses design better marketing strategies. 
And then we implement them. 

​​​​​​​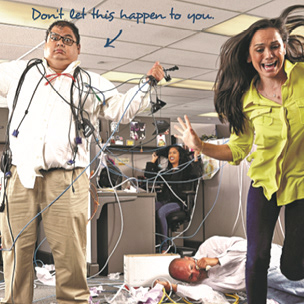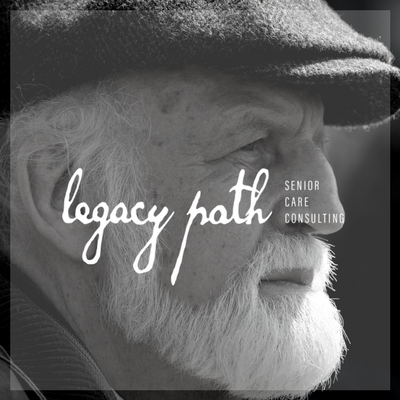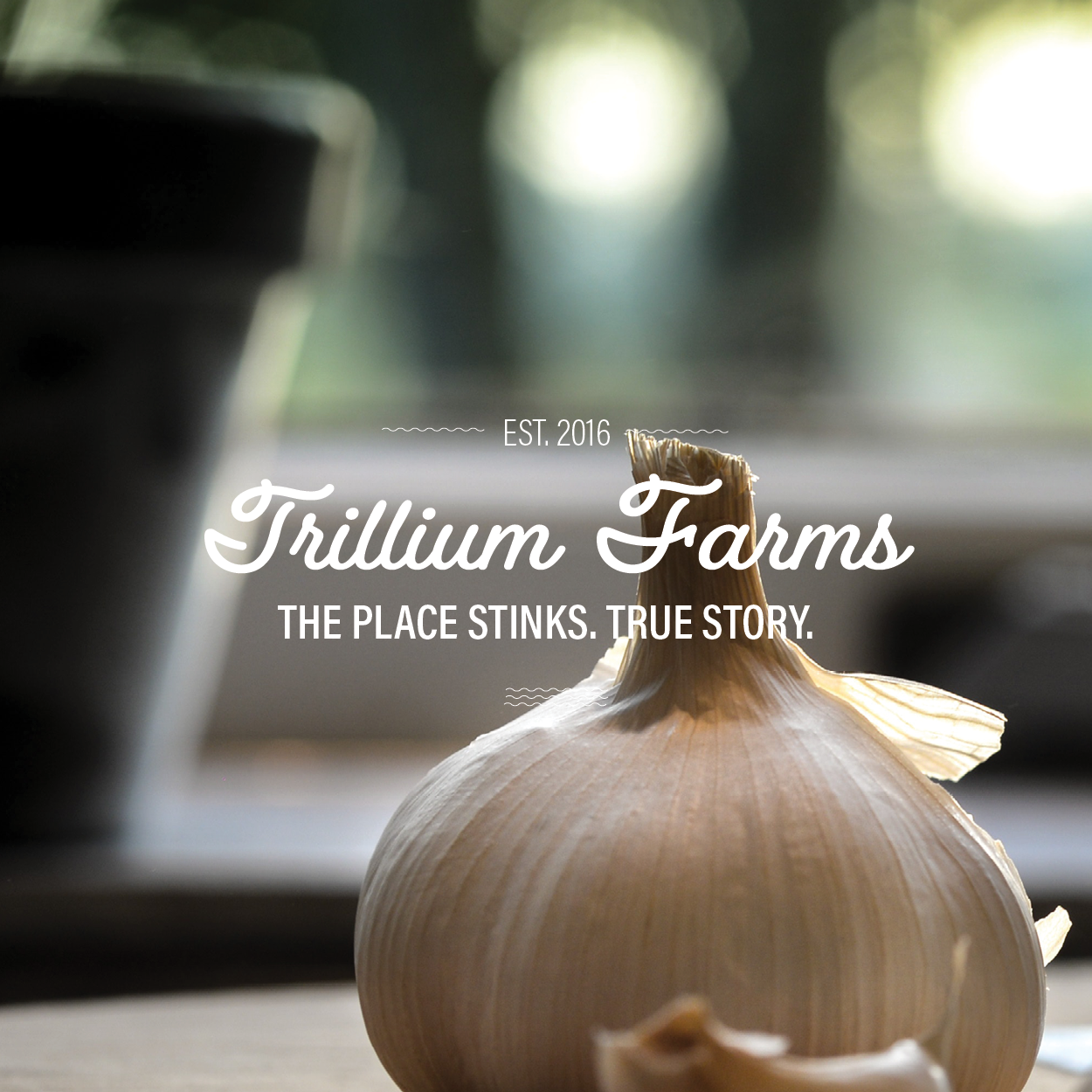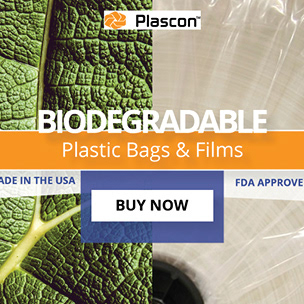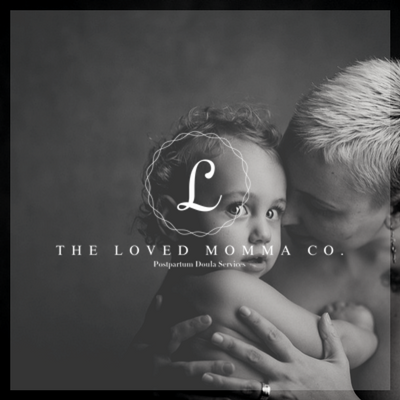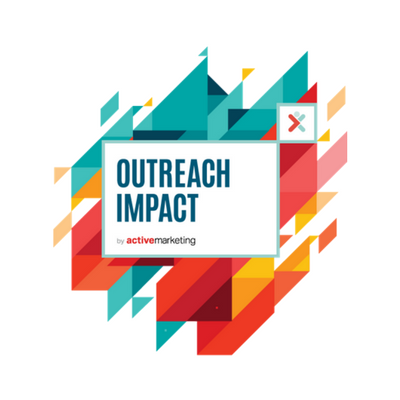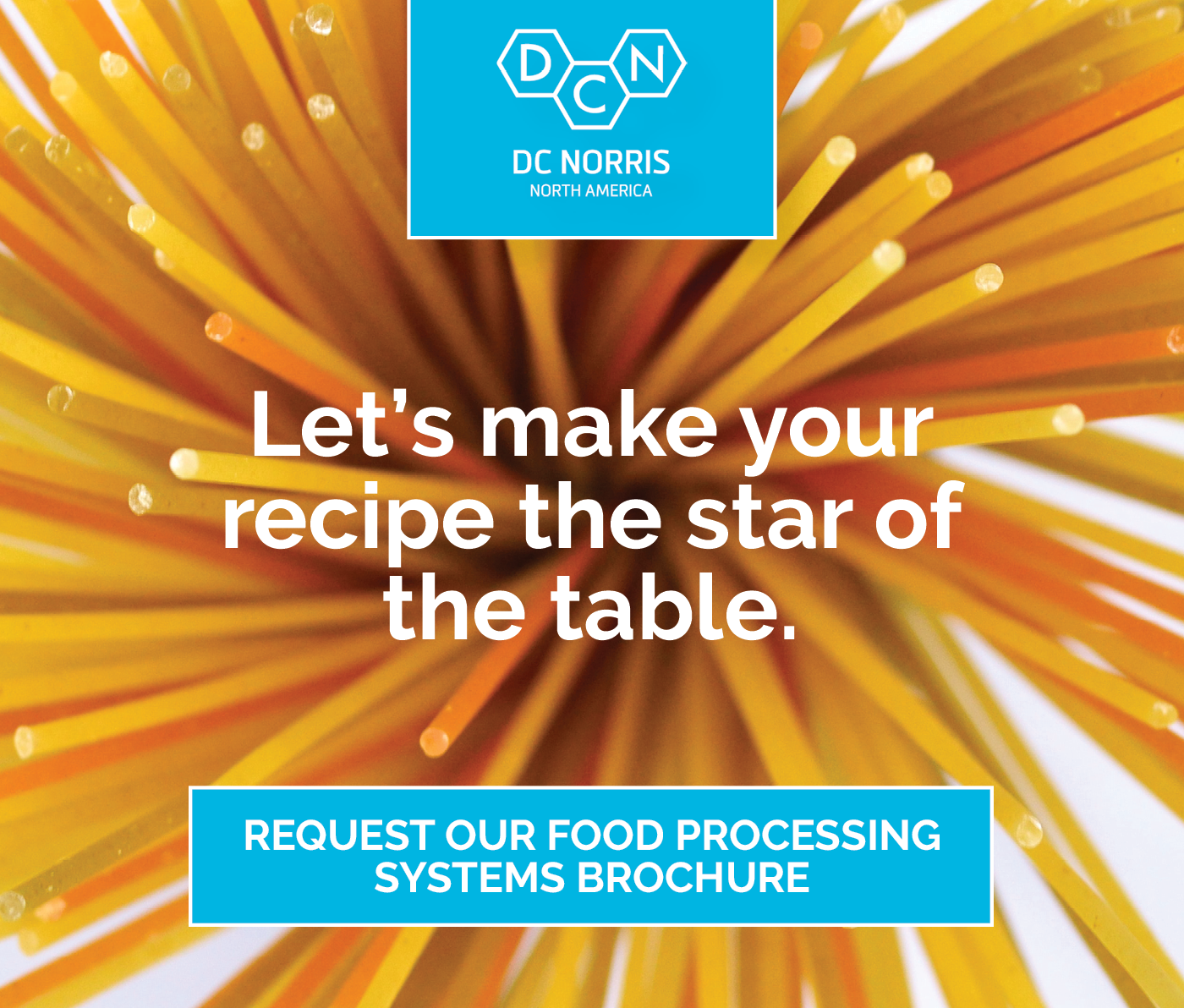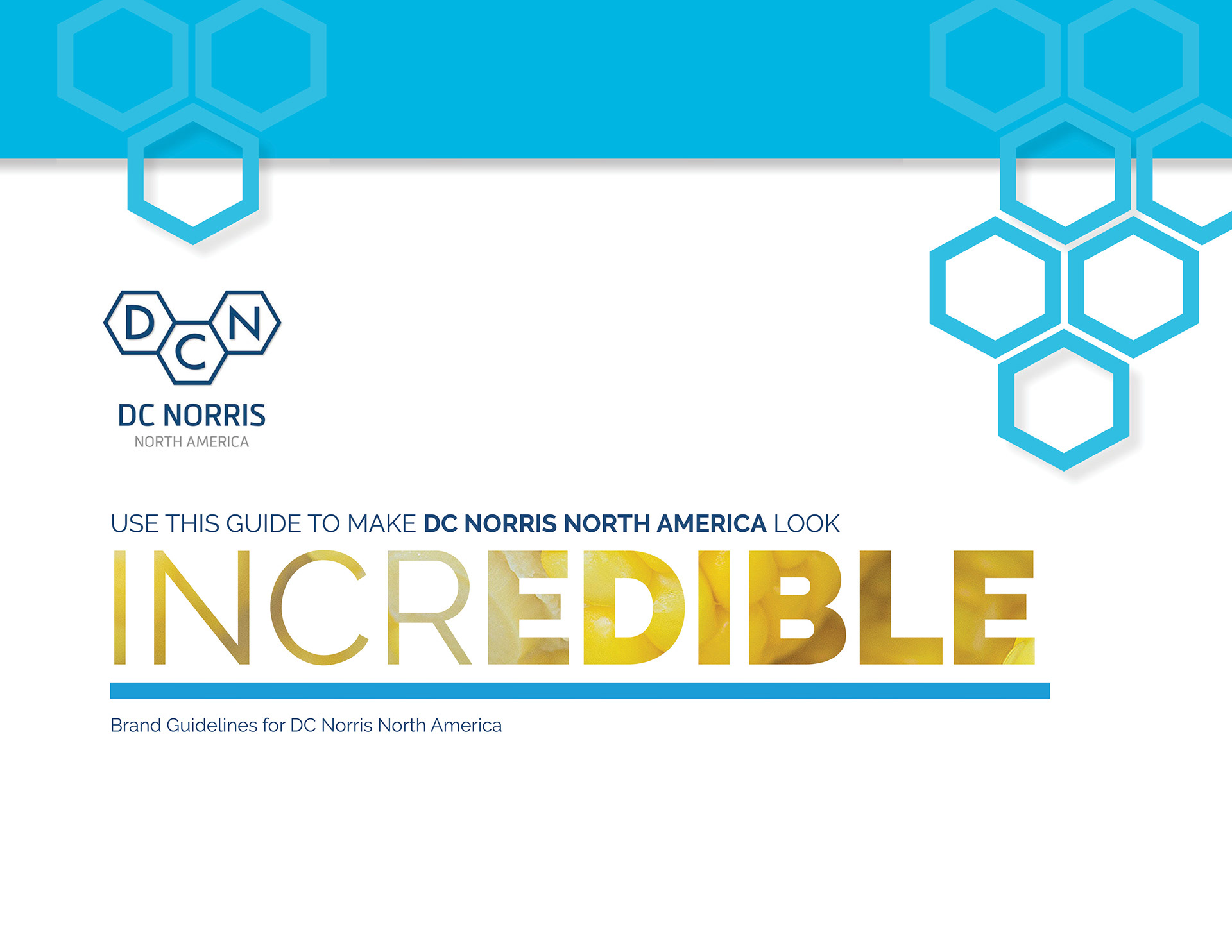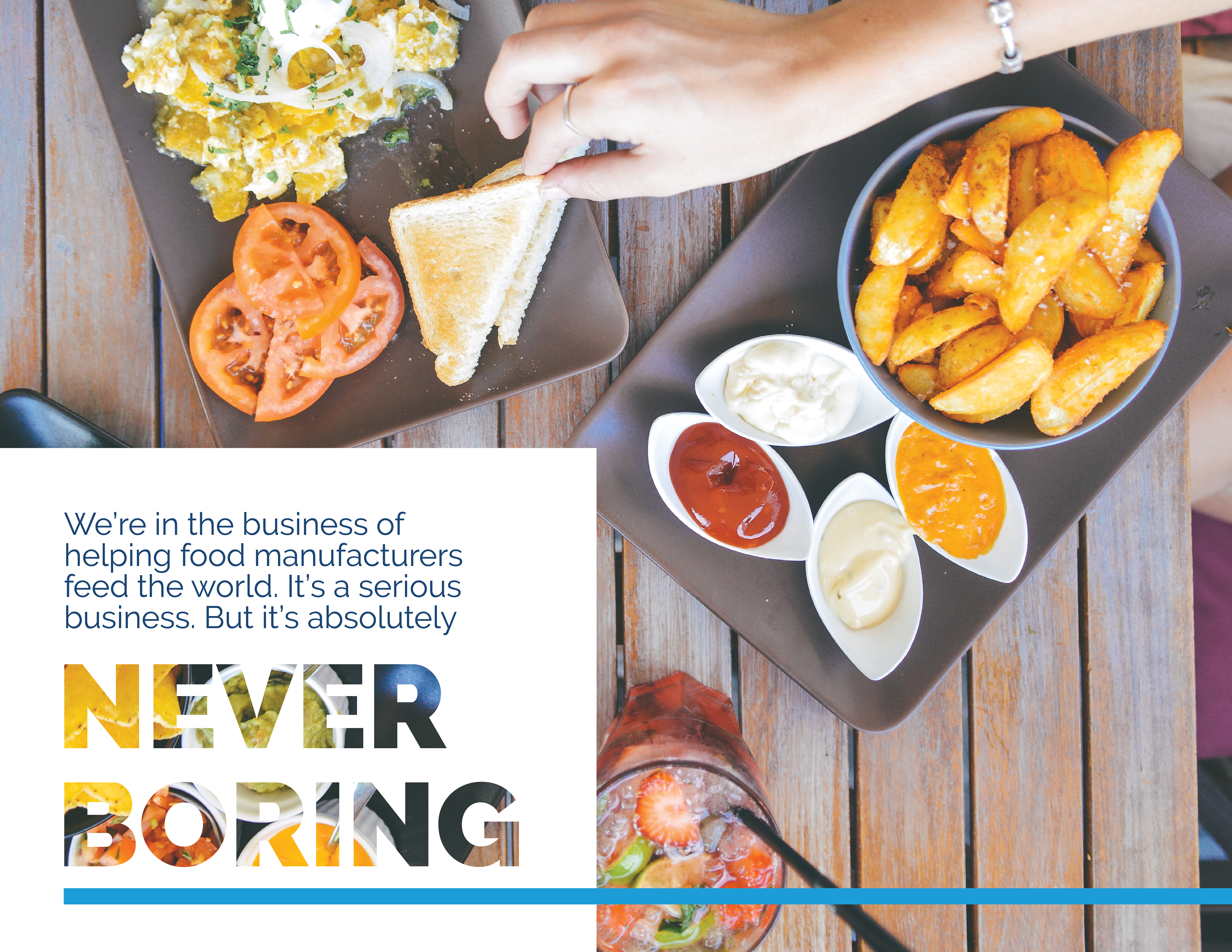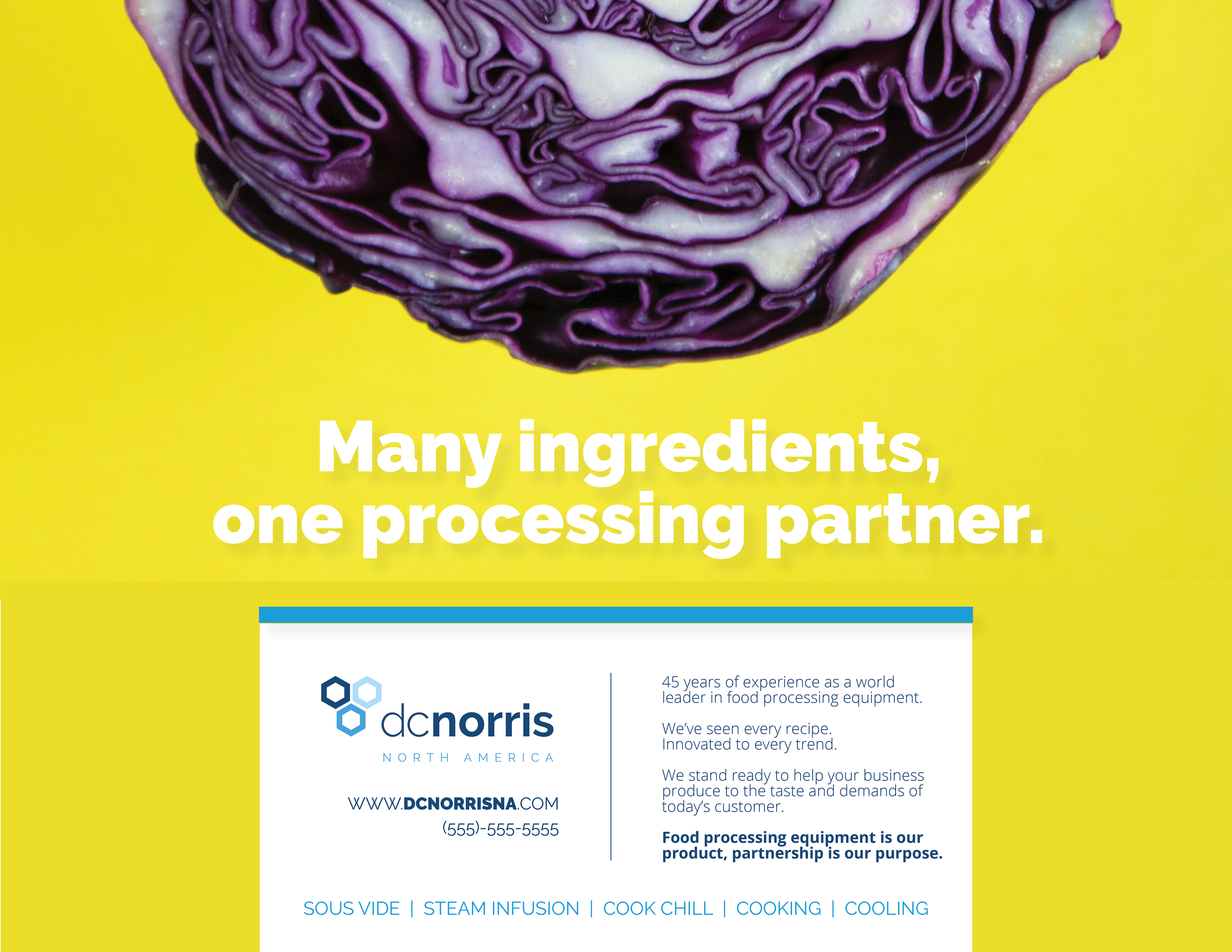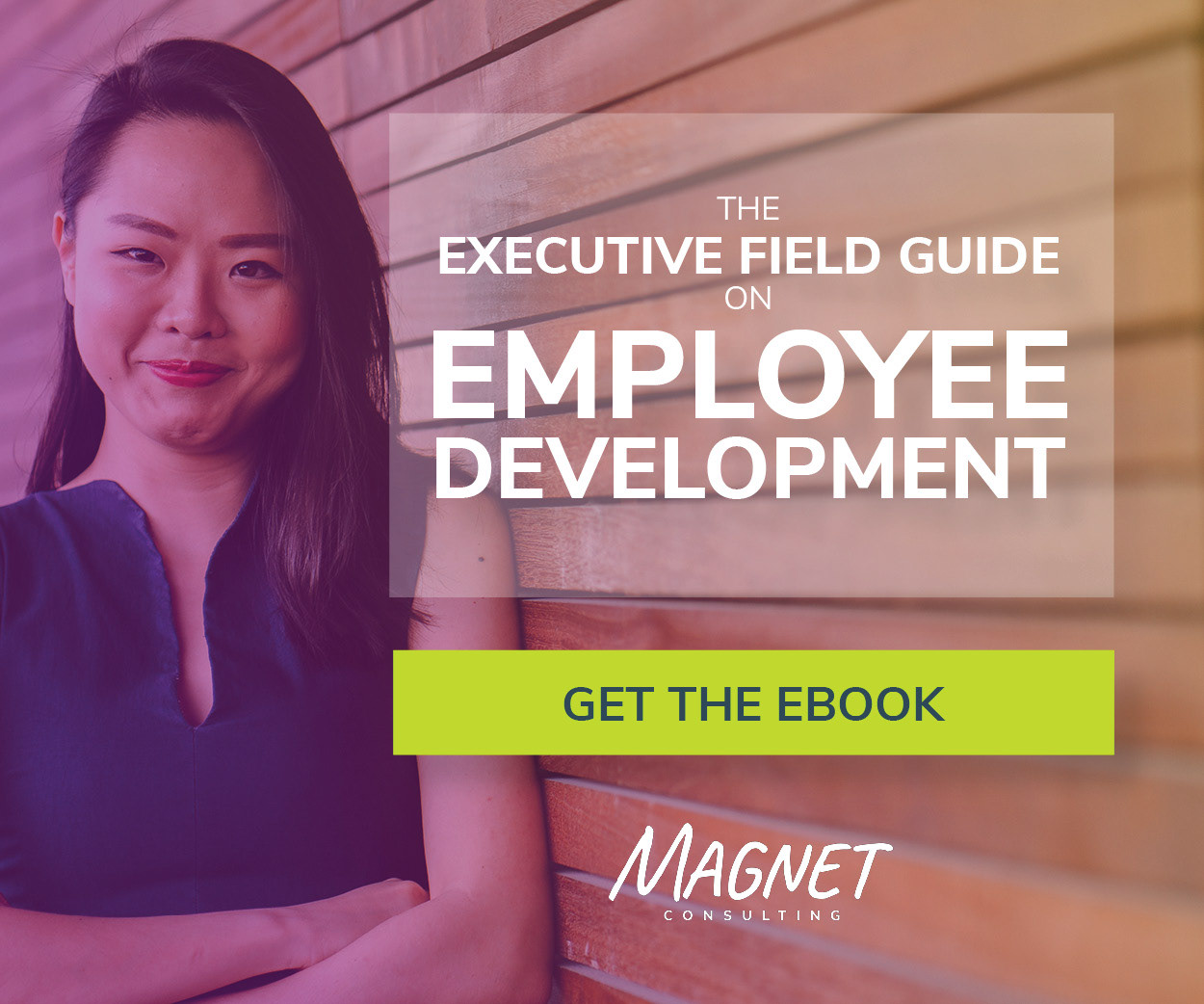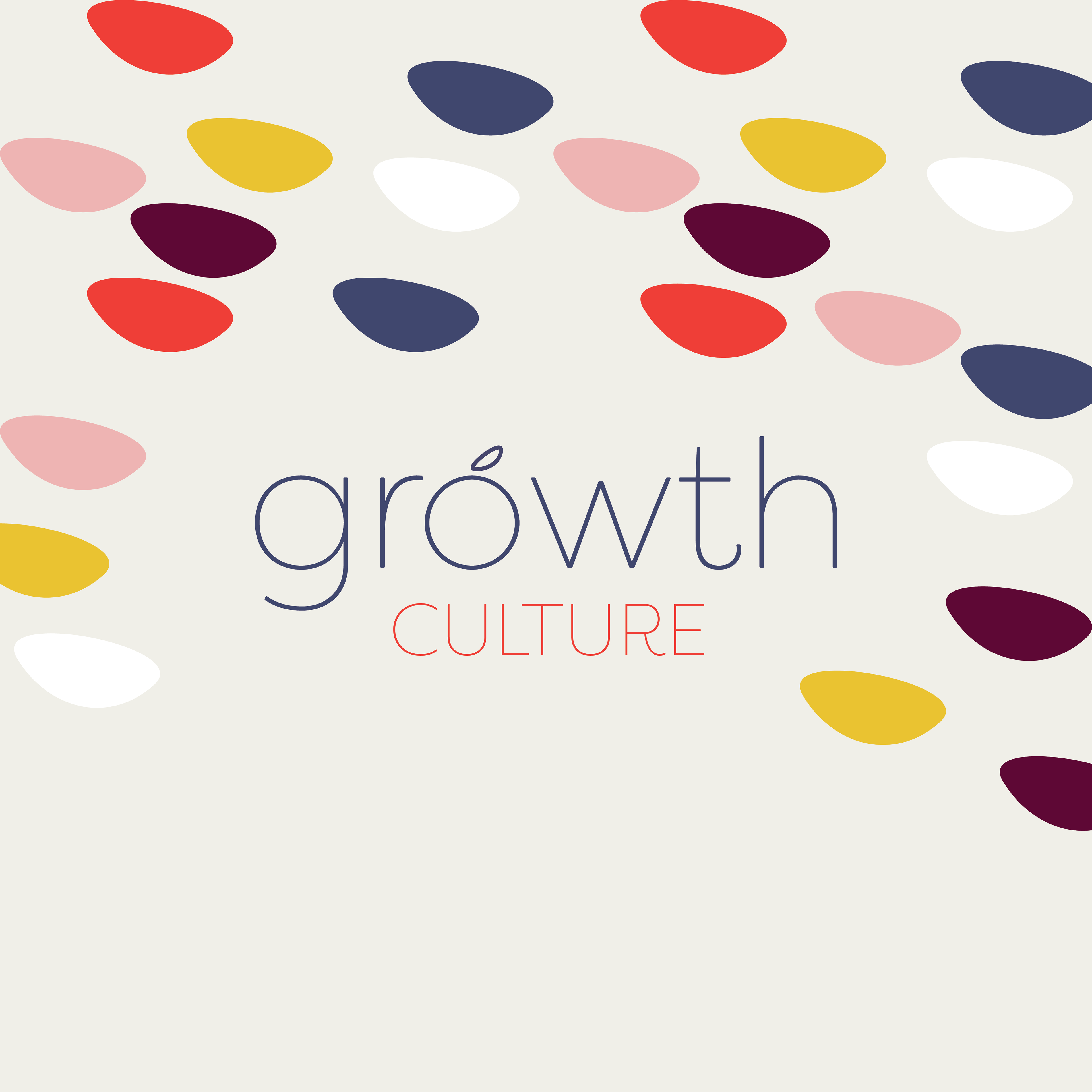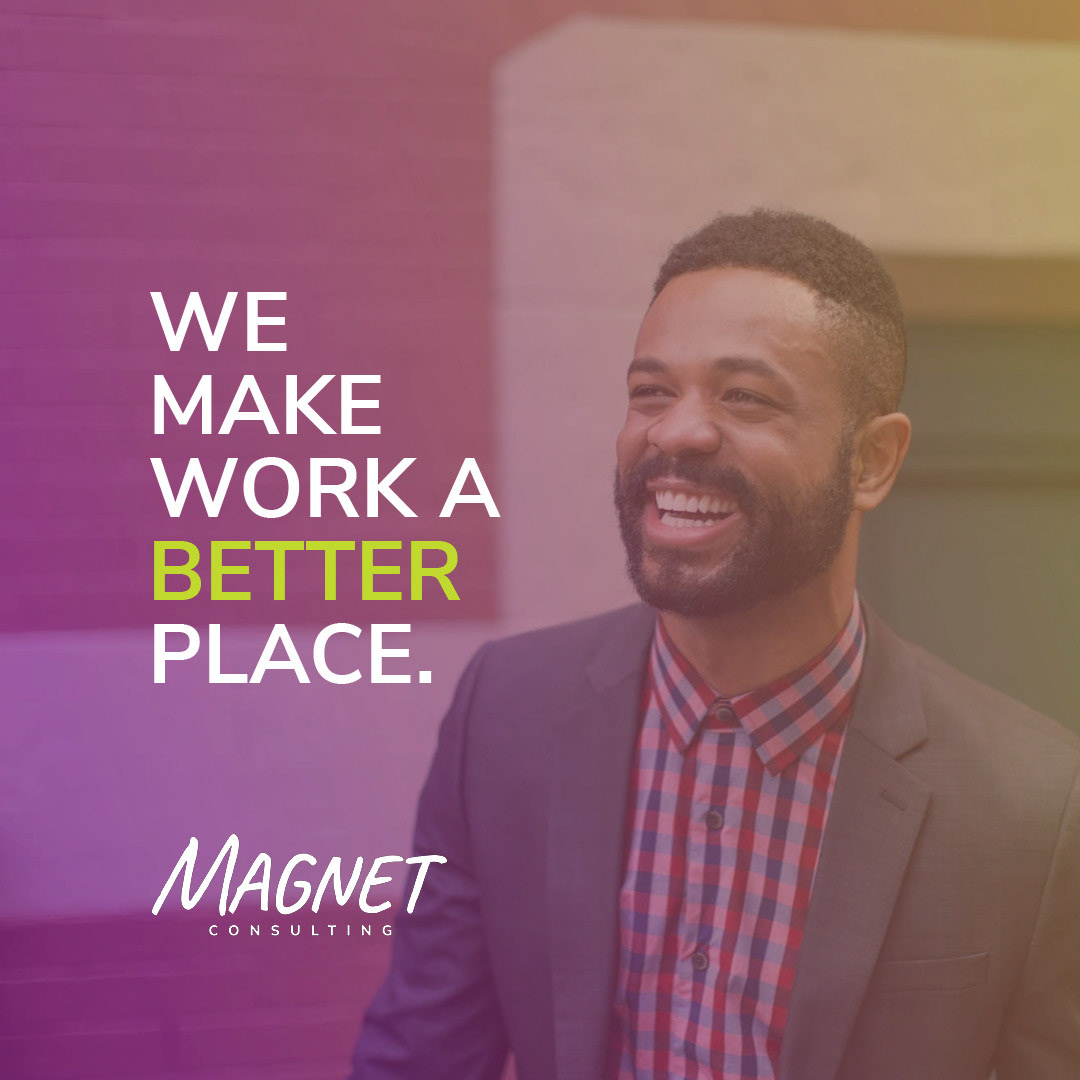 MOST MARKETING AGENCIES AREN'T STRUCTURED TO SOLVE THE REAL PROBLEMS MANY CLIENTS FACE
Like how to find the right marketing partners and effectively manage those relationships. How to train their internal marketing teams. How to fill marketing manpower and skill gaps. How to develop and implement an omni-channel strategy. How to launch a champagne campaign on a beer budget. How to accurately measure the results of their marketing efforts.
CLIENTS NEED ANSWERS, SOLUTIONS & ACCOUNTABILITY: WURCK DELIVERS
After more than a decade leading nationally recognized marketing agencies that fought relentless, uphill battles against client turnover because the agencies weren't structured to address those true client needs, Carly Wujcik decided to build something decidedly different. A consultancy that solved those challenges with services that also educate, inspire and drive powerful business results.
MARKETING CHANNELS WILL ALWAYS CHANGE & EVOLVE
Forever. It will never end because consumer behavior is what drives marketing channel innovation and it always, always changes. So hiring a channel expert is, and always will be, a short-term strategy for your business. To achieve real, lasting business growth - businesses need experienced marketers who are well versed in the psychology of inspiring action and applying that knowledge to the right marketing channels at the right time, with the right messaging. WURCK brings more than a decade of executive-level marketing experience, across a variety of channels to its clients. Every project, for every WURCK client, begins with a deep dive into the client's brand, the problems it solves, who it solves them for and what inspires its clients to choose its solutions.

Let's talk it through. There's no fee. No obligation. But be warned, you'll likely be impressed.
Thanks for reaching out! We'll be in touch promptly. Cheers!